Battery vs. compartment size
Updated 2 years ago
The Home Original battery fits best into the compartment if placed as shown in the image below. Note: you may opt to leave the cover off without affecting the operation of the drive if you wish.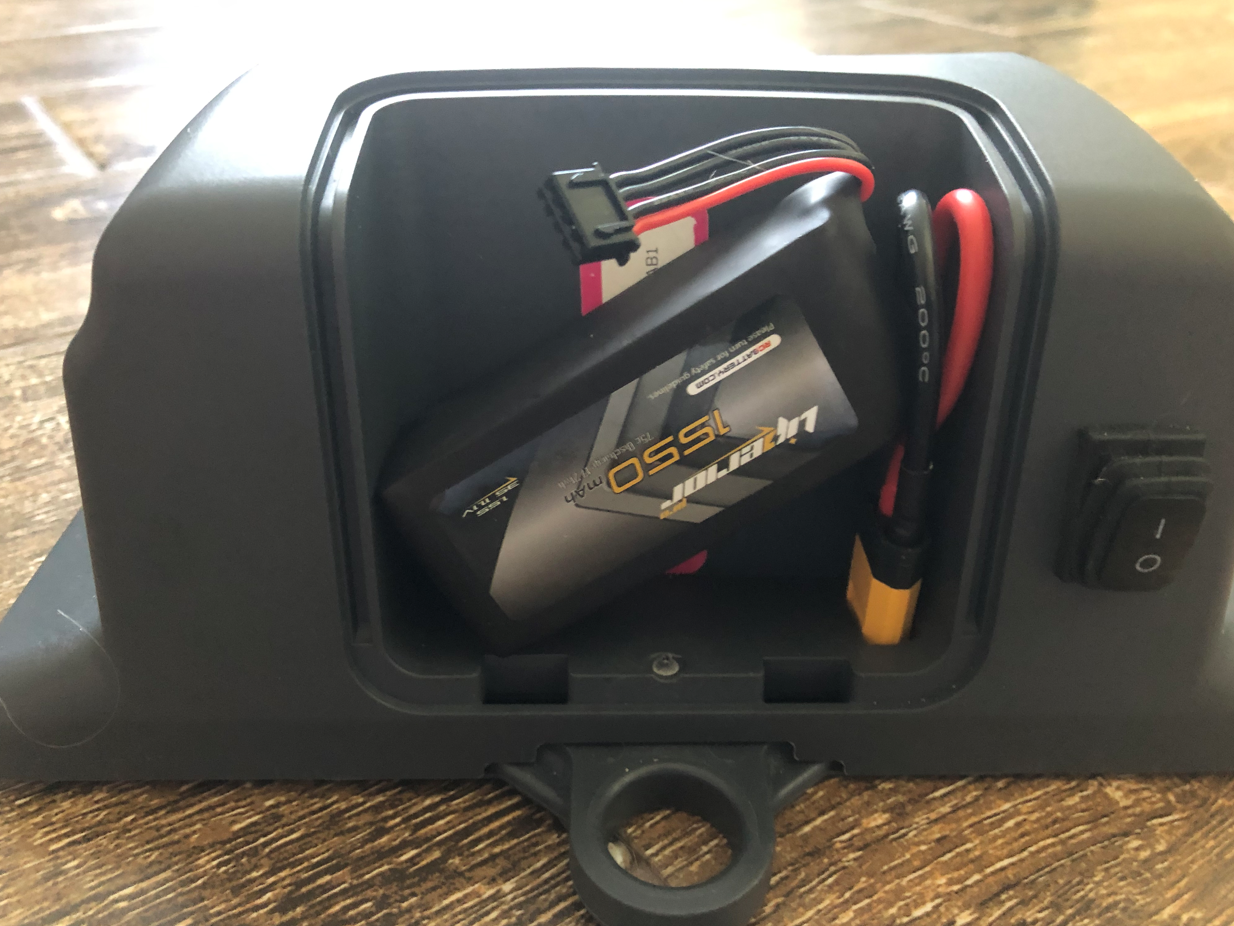 The Home Plus battery is quite large and fits best in one particular way shown below.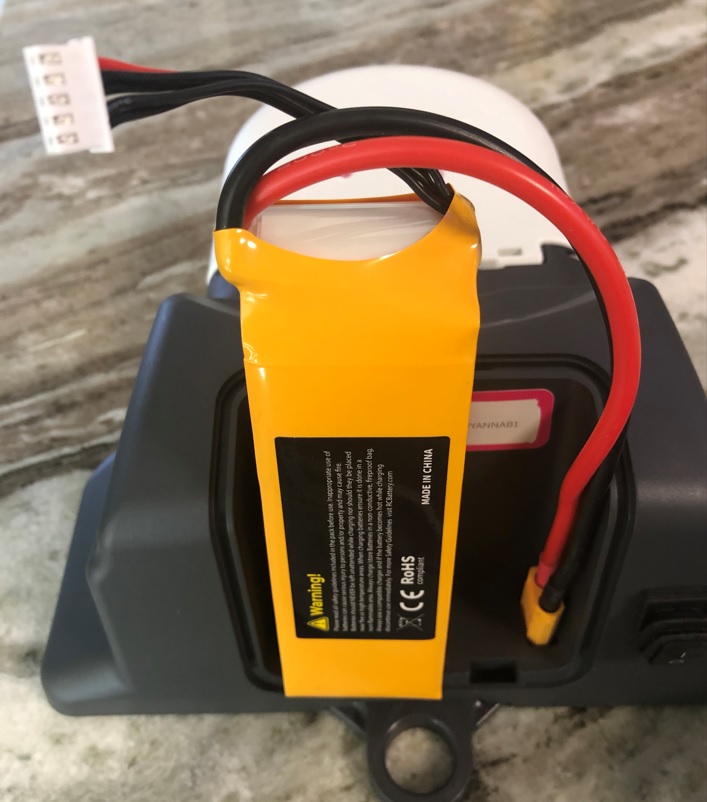 Position the battery facing inward, standing end with the connector cables passing over the top of the battery - this prevents putting stress on the cables where they connect to the battery itself. 👍
This article inspired by customer Steve M.
Was this article helpful?