Is There a Minimum or Maximum Course Size?
Updated 2 years ago
SwiftPaws Home is perfect for backyards, indoor use, or play areas the size of a standard agility ring or smaller. The kit comes with three pulleys and the drive unit - as long as there's space for them and your pup to run in - you've got what it takes! 
The SwiftPaws Home original is designed for courses 200-300' long, with variable & reversible speeds up to 30 mph. Ultimately, you decide size of the course! Yours might be smaller than 200' and under ideal circumstances, customers have been able to set up courses larger than 300'! The best way to know how big your course can be is to try it! 
 Common course configurations 
SwiftPaws Home Plus is capable of courses up to 750 feet, speeds up to 36 mph and 30 minutes on a single charge.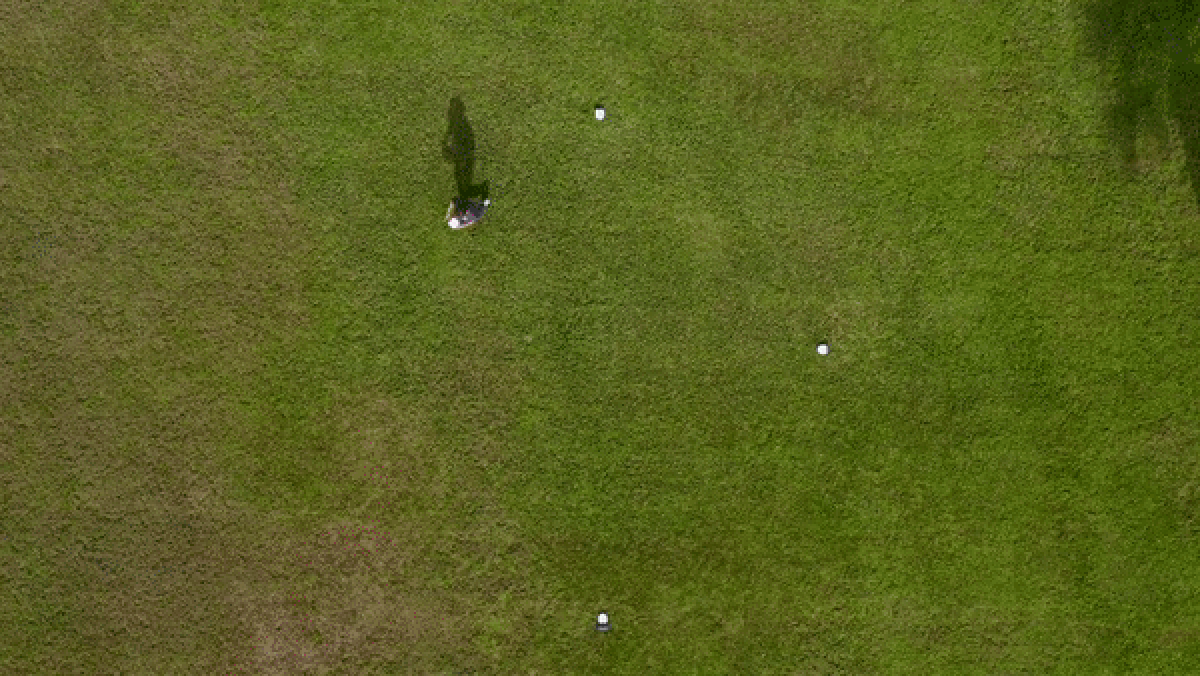 Was this article helpful?