Remote Control - battery or rechargeable?
Updated a year ago
You will only need to charge your remote control if you received it before July 1st, 2020 (Scroll down for information on remotes shipped after July 1st, 2020)
It would have come with a USB cable. If it is lost or broken, you may use any USB Micro B cable - (the connector looks like the image below).
Performance will start to decline after 3 hours of being in the "on" position. If the unit is not responding normally, try charging the remote control as often this is the issue.
We recommend turning the remote control off anytime you are not actively using it. By doing so, one charge on the controller should last you over 100 play sessions!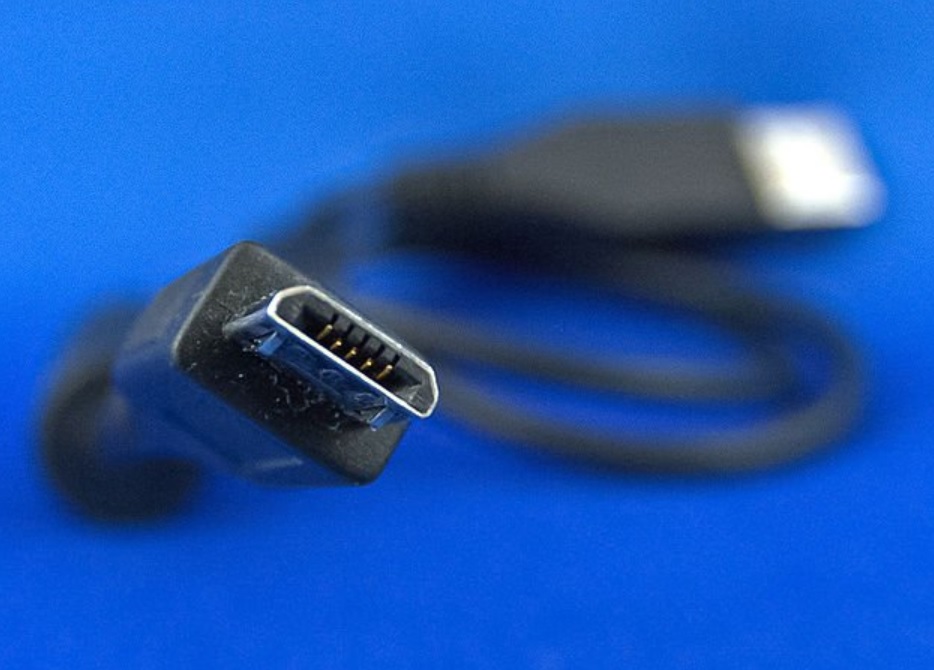 * HOWEVER - if you received your remote controller after July 1st, 2020* 
If you received your control after July 1st, 2020 it will NOT need to be charged. It comes with a disposable CR123A battery (also might be called A123) that can be purchased anywhere batteries are sold. They look like short double A batteries. This image shows only a sampling of the brands, and even variations within the brand. You should not have a problem finding the battery when it comes time to change it. You can select your favorite brand (not all brands are shown here).

Was this article helpful?