Safety Recommendations!
Updated 2 years ago
Please visit your veterinarian to be sure your pet is up for this kind of activity.
Remember to ask your vet about exercise and your growing puppy!
YOU are the #1 Safety Feature!
We recommend no more than two (2) play sessions per pet, per-day.

Be aware of your pet's level of fitness and ability, not every pet can or should run for the full 90 seconds.

When using SwiftPaws, watch your pet for signs of becoming tired (panting, slowing down, etc.) and stop whenever appropriate.

Do not leave your pet unattended with SwiftPaws.

Do not leave SwiftPaws (especially the drive unit and controller) outside when not in use.

Use SwiftPaws in good weather conditions and be cautious of potential hazards (mud/snow/terrain/obstacles/etc.)

Always provide plenty of water!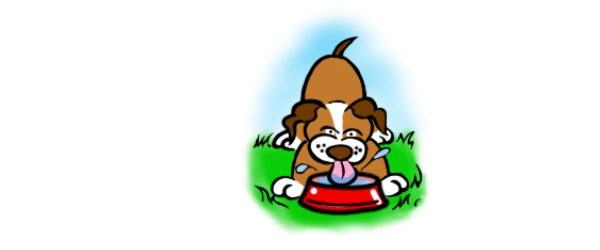 Was this article helpful?