Where can I get more Stakes and Tethers?
Updated 2 years ago
We do not sell these separately on our website, because there is nothing special about them.
Feel free to select any suitable stake or tether - they can be found in sporting goods stores; home, building, and department stores; and online. 
When searching online type either "tethers" or "stakes" and select any tether and/or stake that you feel might fill your needs best.
But you can also use a loop of the #18 Nylon braided line that you use for your SwiftPaws - this can be purchased anywhere you find it, or from us - just click the image to go the SwiftPaws.com website: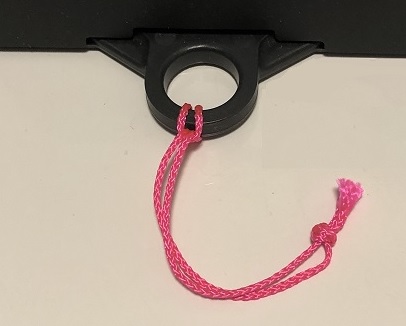 Was this article helpful?