Why I can't place an order?
Updated 5 months ago
If your attempt to place an order through our website fails or is rejected, the two most common reasons for this:
1. The shipping address you're entering is outside the 48 contiguous U.S. States (see image below for states that we ship to).
2.  Your BILLING address does not match the address on file with your financial institution. Please contact your financial institution for assistance. Note: it is not unusual for the billing address and shipping address to be different.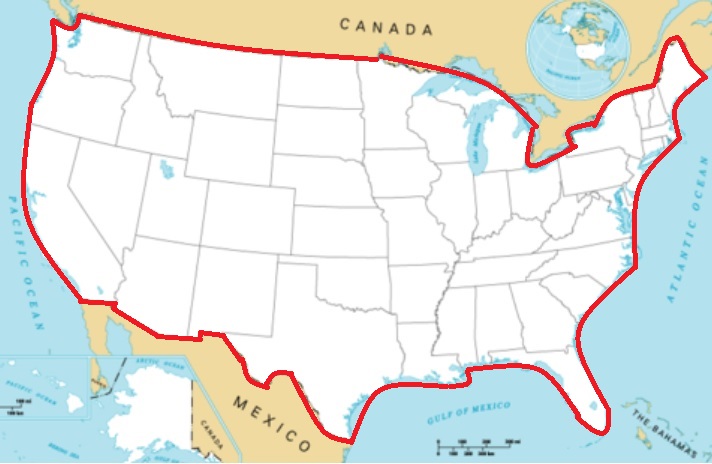 Was this article helpful?